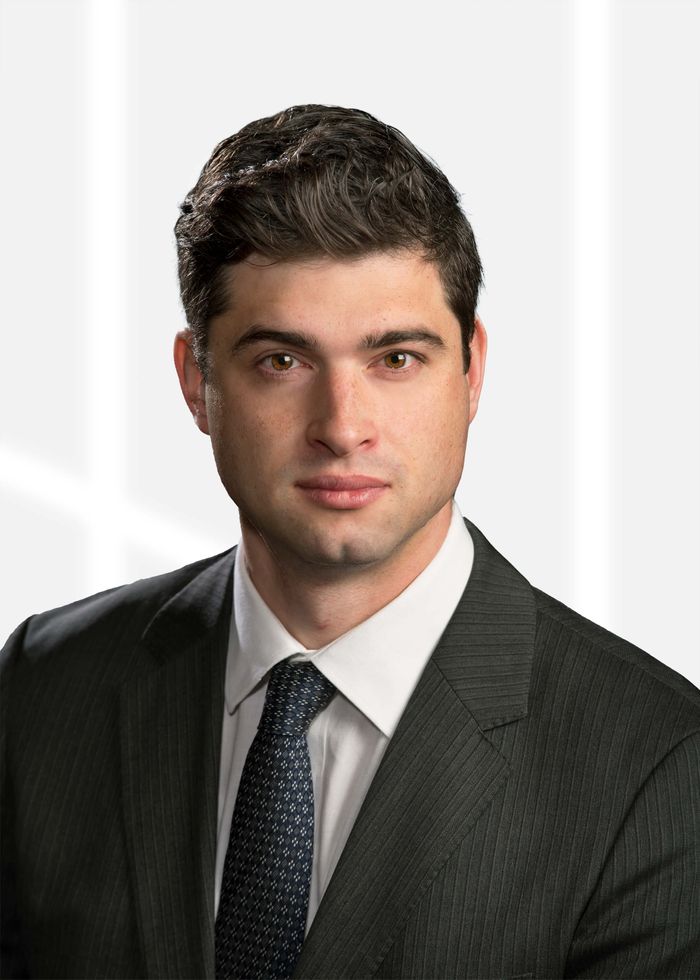 Year of Call: 2017 (Alberta)
Ivan Ioudine joined Hajduk LLP in 2017 after earning his Juris Doctor from the University of Alberta. Prior to obtaining his Juris Doctor, Ivan obtained a Bachelor of Science (Honours) from the University of Toronto and worked in the international shipping industry.
During law school, Ivan volunteered with various student groups, including Student Legal Services of Edmonton, a non-profit society run by law students providing legal assistance to low-income members of the Edmonton community. Ivan articled with a solicitor's office in Edmonton where he gained exposure to a wide variety of practice areas including wills & estates, family law, environmental law, municipal law, real estate and civil litigation.
Ivan was called to the bar in 2017 and practices primarily in the areas of civil litigation, unsuitable investment advice, civil fraud, defamation, breach of fiduciary duty, commercial litigation, shareholder disputes and insurance litigation.
When he is not working, Ivan enjoys squash, skiing, camping and chess.
Ivan is fluent in both English and Russian.
CONTACT
OFFICE: Edmonton | MAIN: (780) 428-4258 ext. 232 |FAX: (780) 425-9439
EMAIL: ivan@hajdukllp.com