Richard B. Hajduk
Managing Partner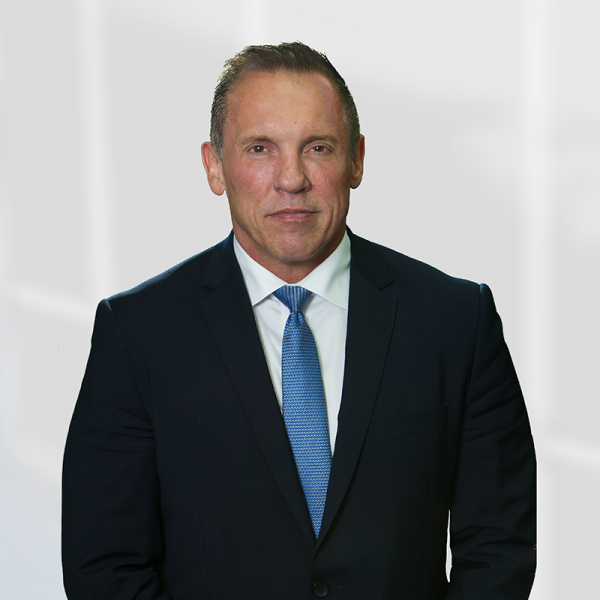 Year of Call: 1988 (Alberta)
Richard B. Hajduk is the founding partner of Hajduk LLP. Richard obtained his Bachelor of Law (LL.B.) at the University of Alberta in 1987. Richard grew his practice in St. Paul, Alberta, and relocated to Edmonton in 1995.
Richard is an experienced and skilled litigator who has a tireless work ethic and is dedicated to strategic advocacy, progressive solutions, and achieving successful results, even in the most challenging cases. Richard provides clear and compelling advice and delivers consistent results. Richard is assertive and unrelenting in advocating for his client's interests and dispenses sound judgment and a commitment to excellence.
Richard appeared as counsel in a case involving s. 15 of the Charter of Rights and Freedoms before the Supreme Court of Canada. He has also represented clients' interests in Alberta, British Columbia, and the Northwest Territories and before various administrative tribunals, including the Alberta Human Rights Commission, the Farm Debt Review Board, the Workers' Compensation Board, Metis Settlements Appeal Tribunal, and the University of Alberta General Appeals Committee among others.
His extensive base of experience includes providing advice and litigating issues on a wide range of Administrative Law matters, Family/Divorce matters, Corporate and Commercial litigation, and Aboriginal matters involving aboriginal rights, internal governance, claims, election disputes, membership matters, commercial, corporate and oil and gas law and joint ventures with other business ventures.
Richard has the experience to handle complex and sophisticated litigation delivering the highest quality written and courtroom advocacy and consistent results. Richard is also the managing partner of the firm.
CONTACT
OFFICE: Edmonton | MAIN: (780) 428-4258 | FAX: (780) 425-9439
EMAIL: richard@hajdukllp.com